Mayo Clinic in Rochester, MN is ranked nationally in 15 adult and 10 pediatric specialties. It was also high-performing in 1 adult specialty. Mayo Clinic is a 1,132-bed general medical and surgical facility with 62,400 admissions in the most recent year reported. It performed 50,918 annual inpatient and 21,035 outpatient surgeries. Its emergency room had 79,542 visits. It is also accredited by the Commission on Accreditation of Rehabilitation Facilities (CARF).
Cleanliness
Staff co-operation
Dignity and respect
Same-sex accommodation
Services
For-profit or non-profit? Non Profit
Size 100 Beds
Cost
Average length of stay 5 Days
Ownership Partners HealthCare
Accredited by Healthcare Quality Association on Accreditation (HQAA)
Certifications Stroke Certification (The Joint Commission)
Dermatology
Endocrinology
Gastroenterology
Nail Surgery
Neurosurgery
Obstetrics
Oncology
Ophthalmology
Orthopaedic Surgery
Vascular & Interventional Radiology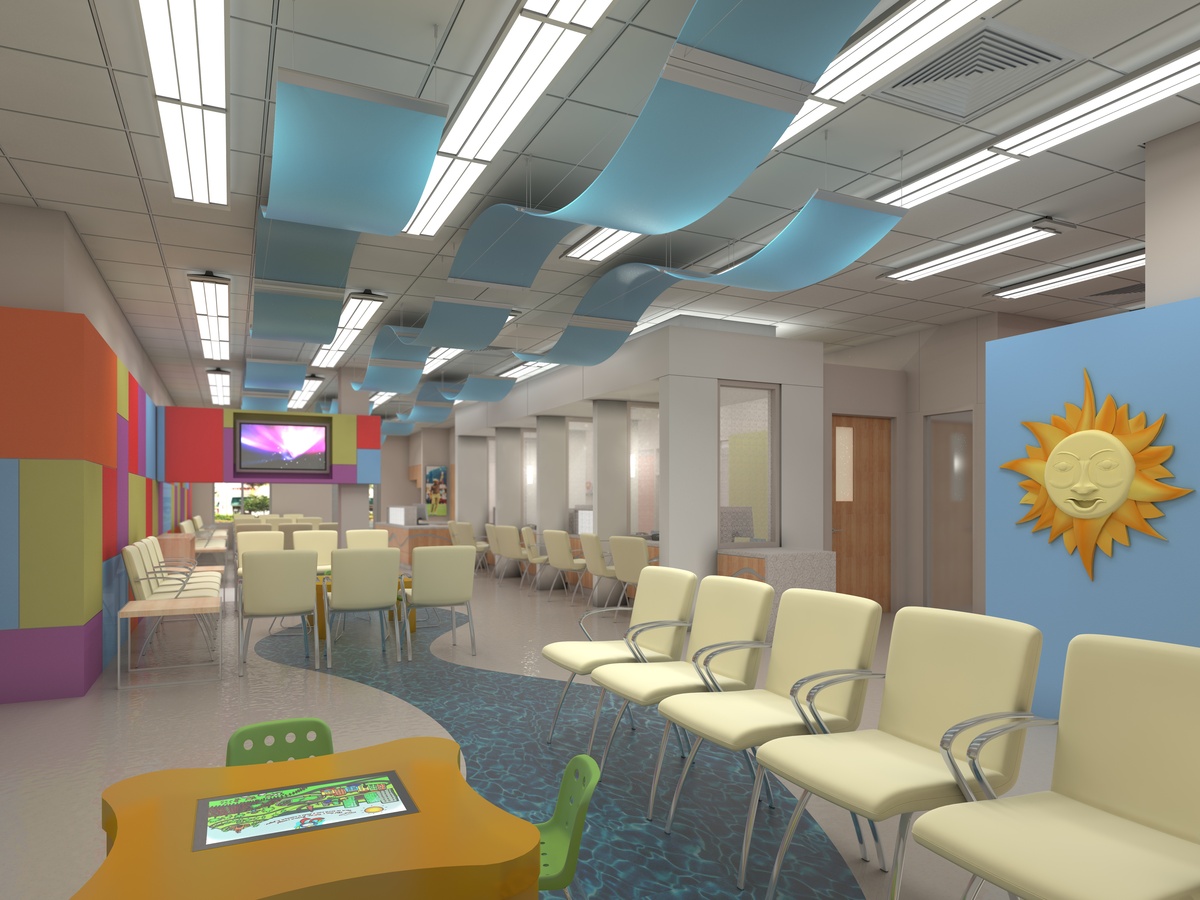 Test Event
Mass General currently ranks third in the nation and is one of just 21 hospitals to make the Honor Roll of institutions ranked at or near the top in six or more specialties.
Dr. Magdy Shawky Shady
Psychology
Dr. Modesto Fontanez
Cardiac Surgery
Dr. Ramin Rak
Gynaecology
Dr. Raphael Davis
Cardiology
Dr. Robert Carras
Cardiology